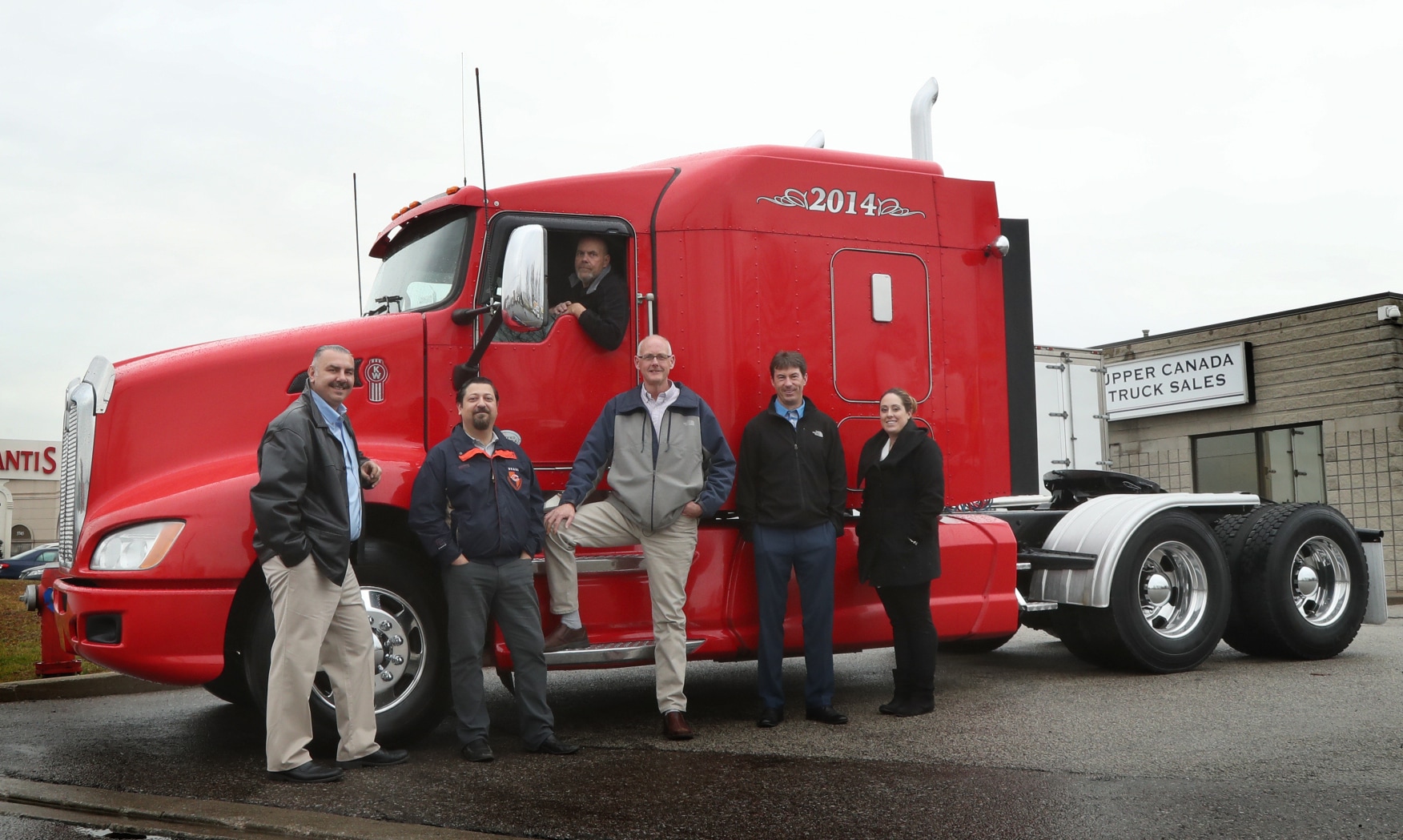 Our goal is to be the best place in Canada to purchase a used truck, based on quality of inventory, and customer experience.
We have been high end retailers for over 20 years, and have helped thousands of customers with their decisions in both financing and inventory purchases.
Ask anyone who has done business with us in the past--we specialize in late model high end premium quality transport trucks, and those who have done business with us in the past will advocate on our behalf.
If you'd like a see a vehicle in person, click on "Our Location" for step-by-step driving instructions to our site, or give us a call.

We look forward to serving you!